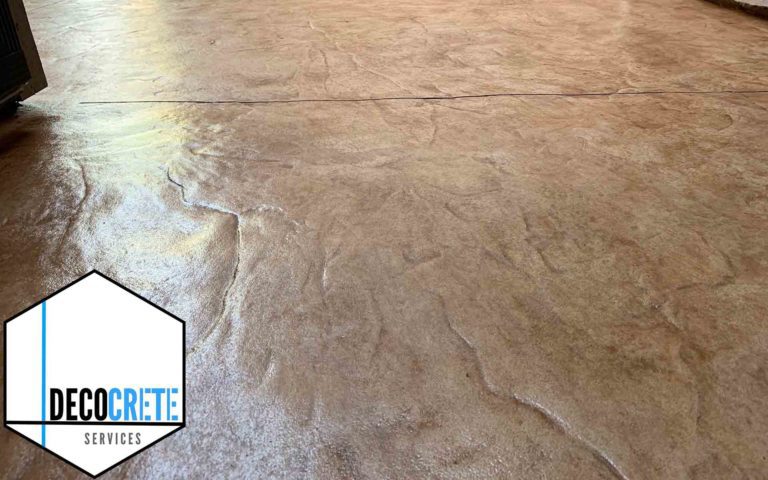 Patio Resurfacing
Your yard is usually much more extensive than your home, so why not make full use of it?
A backyard paradise doesn't have to be a way-off dream. If you're looking for a reasonable and easy way to make your backyard much more enjoyable, then patio resurfacing is the answer.
Concrete patio resurfacing is becoming increasingly popular due to its affordability and long-lasting nature. If you have a boring patio slab, resurfacing will bring new life to your old patio.
It is the perfect choice to turn your concrete patio into a backyard oasis, here are the reasons why:
Read Full Article